Welcome to Oak Meadow School! We are happy to have your family as part of our community. The Business Office is your point of contact for any matters related to:
Tuition

Billing

Tuition Assistance

FACTS Accounts

Receipts

Documentation and Records
We encourage you to become familiar with your FACTS account.  This is where you will be able to see invoices, due dates, payment history, and other financial details.  If you need to submit a childcare reimbursement claim to an employer or FSA manager, you can access a Payment Summary by following the instructions below.
It is our job to help families navigate the financial and administrative side of receiving a private Montessori education.  We work with families to make the process as easy as possible and to ensure that all of your questions are answered.  Please feel free to reach out any time.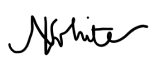 Nicole DeRosa
Director of Business Operations
nderosa@oakmeadow.org
978-486-9874 ex. 222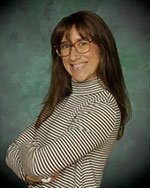 Meag Brazell
Business Operations Assistant
mbrazell@oakmeadow.org
978-486-9874 ex. 260