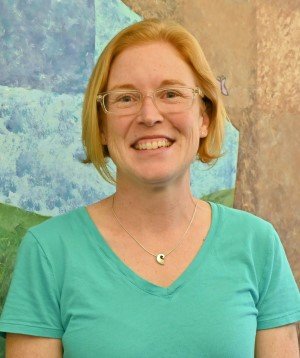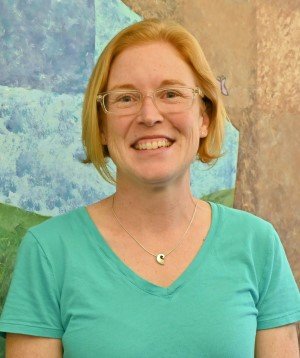 Joanna Steffey
Learning Specialist
jsteffey@oakmeadow.org
Joanna Steffey brings a vast knowledge base to Oak Meadow with a Masters in Education as well as being a licensed elementary teacher in general education and special education in TX, LA, and MA.
She was a reading interventionist in the Acton-Boxborough Public Schools as well as a founding member of the leadership team of Bridge Boston Charter School in Roxbury, designed for students from the most historically disenfranchised communities in the city of Boston. She served as Director of Students and Families and Director of Special Education there. She also filled a variety of roles in MA and TX including Student Services Coordinator, math and English teacher, math department chair, middle school chair, Dean of students, first and second grade teacher.
Joanna is no stranger to Montessori having been a Children's House student at Concord Montessori where her mother was later the director of the school for several years. Joanna was a toddler practicing the classic, self-advocating jacket flip from the floor!
Joanna believes that, "school should be a place where adults and children feel safe, seen, and joyful." She is thrilled to join a school where the expectation is that each student is met where they are and given what they need to both progress academically and in social-emotional skills, while maintaining and building their curiosity and love of learning.
In her spare time, Joanna enjoys cycling for exercise, for fun, and for fundraising for the Pan Mass Challenge each summer. She loves exploring outdoors with her family, swimming in ponds and oceans, checking out new trailheads with the family's dog, skating and skiing and snow fort-building, or just playing in the backyard or woods. She is a voracious reader of various genres including adult fiction, YA, non-fiction books about best practices in education, and favorite picture books on repeat. She is always up for yummy food with friends and family and makes a decent chocolate chip pumpkin bread!