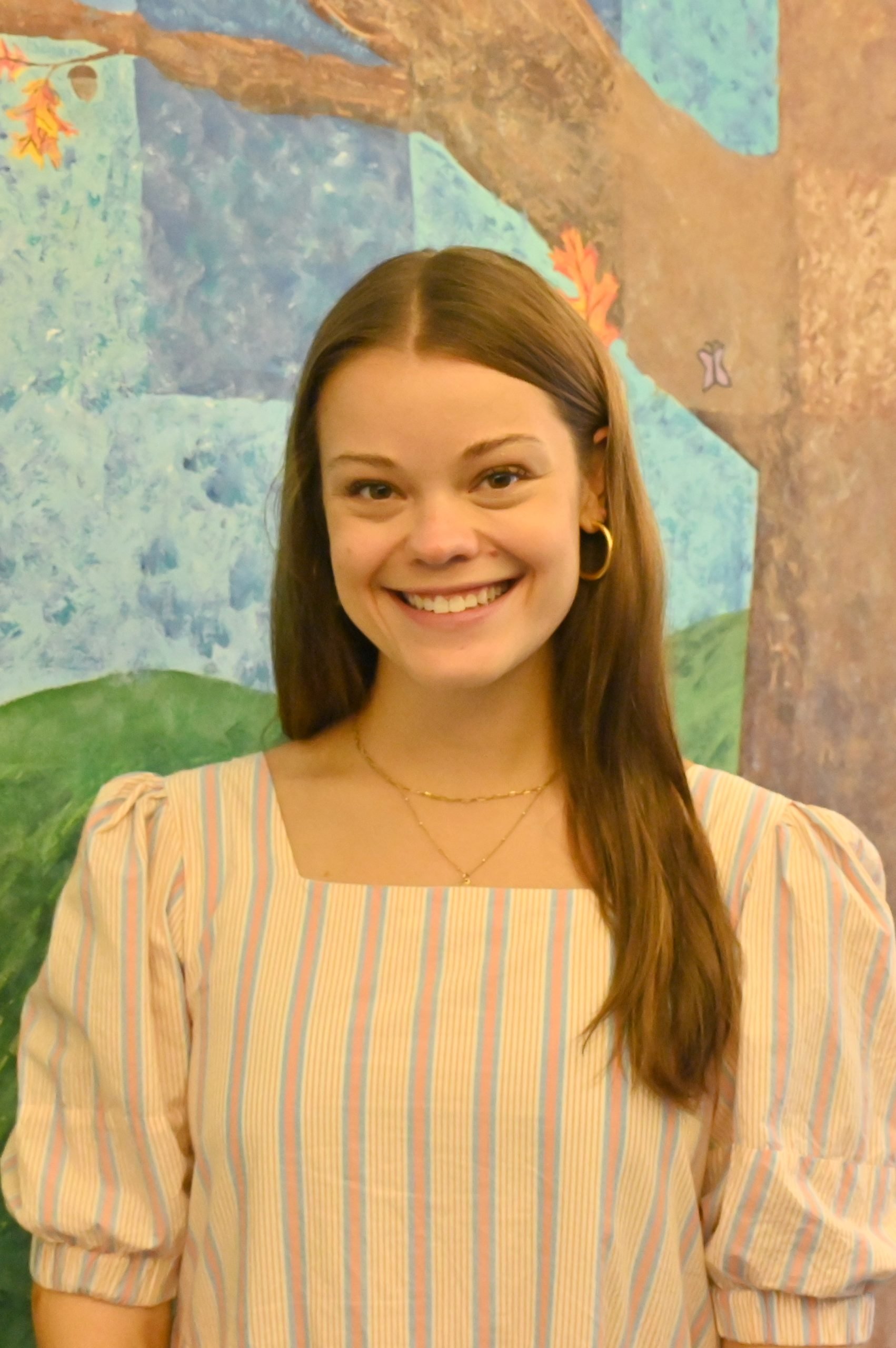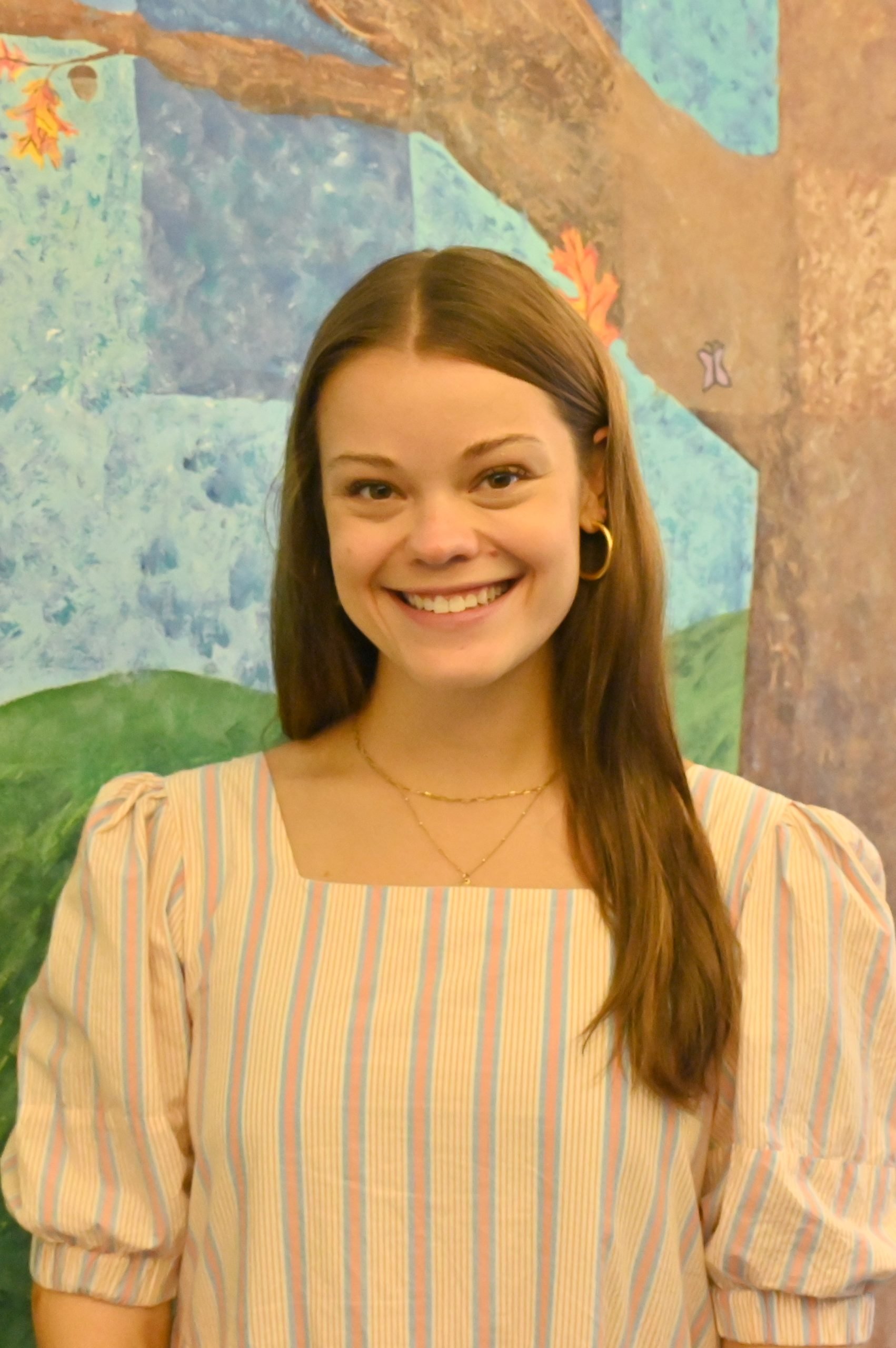 Caroline Brinkley
Learning Specialist
cbrinkley@oakmeadow.org
Caroline Brinkley brings a genuine excitement for education to the learning support services at Oak Meadow. In addition to a Bachelor of Science in Applied Learning and Development and Teaching English as a Second Language, Caroline has earned her Master of Education in Special Education with an emphasis on moderate disabilities from Vanderbilt University. Her experience includes teaching in general education and inclusion (grades 2 and 3) and serving as a research assistant for the Tennessee Tiered Supports Center at Vanderbilt University. Caroline is a registered behavior technician where she has collaboratively implemented behavior treatment plans to increase prosocial and functional behaviors and decrease challenging behaviors of children with disabilities.
Caroline appreciates the "love of learning" she sees at Oak Meadow and looks forward to supporting students by building capacity in their teachers and families.
In her spare time, Caroline cheers on her favorite teams, the Dallas Mavericks, Golden State Warriors, and Texas Longhorns. She is also a runner, having run four half-marathons. She and her husband have two Corgis, Turbo and Mochi.